To reduce mortality among the most vulnerable populations in Africa, ALIMA supports existing medical structures at all levels: community health workers, curative and preventive primary health care consultations, referral systems and hospitals.
12
countries of intervention
357
medical structures supported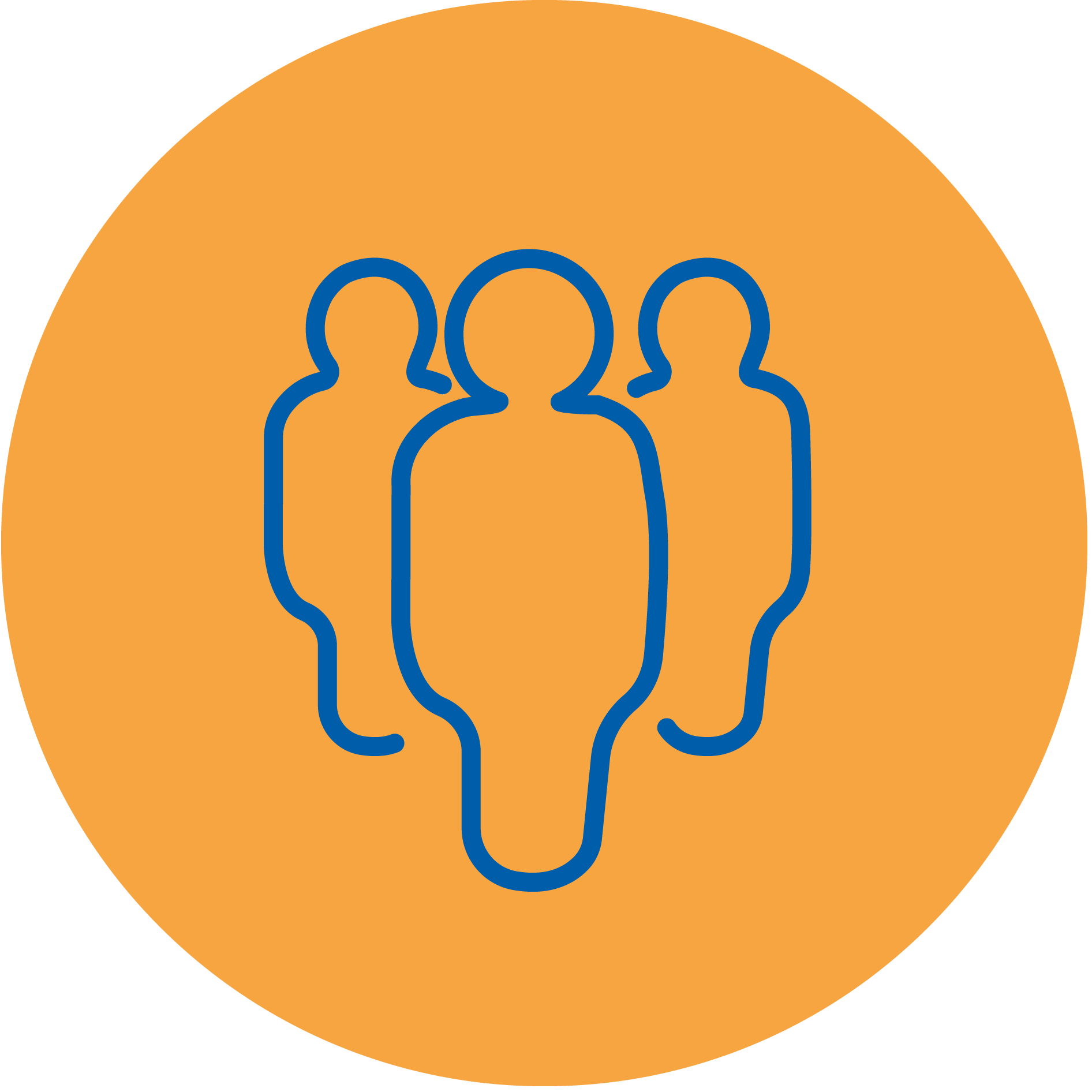 2,342
employees
98% of whom come from our countries of intervention
Discover our programs by country
In the field, ALIMA works hand-in-hand with a network of local medical NGOs and with Ministries of Health to provide free care to the most vulnerable people during emergencies and recurrent crises.
By pooling our skills with local resources and expertise, ALIMA can create a significant impact through its medical programs in the countries in which we operate.
* Cover picture © John Wessels / ALIMA