L'alliance d'ONG locales et d'instituts de recherche
ALIMA, the Alliance for International Medical Action, est née il y a 10 ans d'un triple constat :
50% des besoins humanitaires ne sont pas couverts : c'est pourquoi notre mission est de SOIGNER les personnes les plus vulnérables, dans les conflits ou encore les épidémies, là où les crises ne permettent plus aux gouvernements et aux différentes structures de santé d'opérer;
seuls 2% des essais cliniques ont lieu en Afrique : notre quotidien, c'est d'INNOVER, à travers la recherche médicale afin de trouver des solutions en collaboration avec des instituts de recherche internationaux pour que les mêmes crises médicales ne se reproduisent plus;
seuls 0,5% des financements internationaux vont directement aux ONG locales, c'est pour changer cette réalité que nous avons développé un nouveau modèle, basé sur l'alliance avec des ONG locales.
Cinq (5) ONG Africaines font partie intégrante de notre alliance : BEFEN au Niger, AMCP – Santé Population au Mali, Keoogo et SOS Médecins au Burkina Faso et Alerte Santé au Tchad. Notre gouvernance est partagée : au niveau des projets, ceux-ci sont co-construits ; au niveau stratégique, ces ONG sont toutes représentées au Conseil d'administration d'ALIMA. 
Cette approche a fait ses preuves : entre 2009 et 2019, 5 millions de patients ont été soignés dans 14 pays et 29 projets de recherche menés.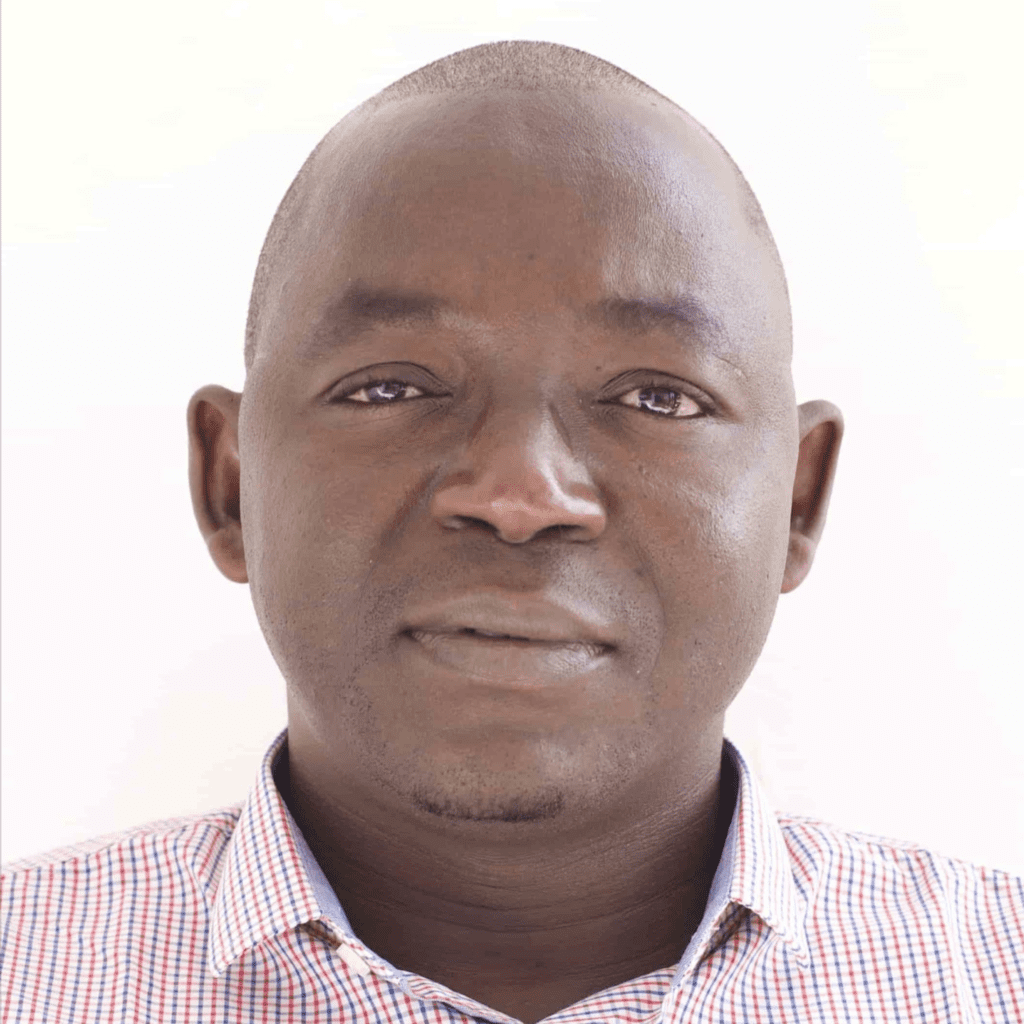 "  Le partenariat est un élément clé des activités d'ALIMA, en particulier dans la région du Sahel. Il s'agit d'une approche novatrice visant à mettre en commun compétences et ressources, mais également, à transférer des capacités aux agents de santé et aux communautés locales. De plus, étant donné l'insécurité croissante qui limite l'accès des organisations humanitaires dans les zones reculées, le partenariat avec les ONG locales est l'une des solutions pour faciliter l'accès des populations aux soins de santé "
Dr. Oumarou Maidadji,
Coordinateur BEFEN au Niger
Combiner recherche et innovation
ALIMA a pour objectif de faire le lien entre les praticiens humanitaires de terrain, qui innovent tous les jours, et les meilleures institutions de recherche du monde, qui disposent de la méthodologie scientifique nécessaire pour faire de la science. En impulsant la collaboration entre des chercheurs renommés, des professionnels de santé et des ONG locales, ALIMA développe des solutions innovantes pour améliorer l'efficacité des interventions médicales d'urgence et peser sur l'évolution des pratiques de notre secteur.
Depuis 2016, ALIMA et l'équipe INSERM1219 IDLIC (Infectious Diseases in Low Income Countries) ont construit la plateforme CORAL (Alliance de recherche clinique et opérationnelle) pour lutter contre les menaces sanitaires existantes et émergentes en Afrique.
Cette plateforme intègre plusieurs équipes de l'Inserm (Institut National de la Santé et de la Recherche Médicale) et du PAC-CI, un site de recherche basé en Côte d'Ivoire, mis en place par l'Agence Nationale de Recherche sur le Sida et les Hépatites Virales (ANRS).
ALIMA appartient également au consortium ALERRT (African coaLition for Epidemic Research, Response and Training) composé de 20 universités européennes et africaines.
En outre, ALIMA collabore régulièrement depuis 2015 avec le NIH (National Institutes of Health).
Découvrir tous nos partenaires