20.9 million inhabitants¹
1 million displaced persons²
535,000 persons with severe acute malnutrition³
3.5 million persons in need of humanitarian aid²
64,960 mothers trained to use the MUAC bracelet
70, 886 medical-nutritional consultations for children under five
Nutrition
Outbreak response
Maternal health
Research and innovation
Conflicts and population displacement 
In recent years, Burkina Faso has faced a deteriorating situation leading to growing insecurity and significant internal population displacement. The number of internally displaced persons (IDPs) increased from 614,000 in January 2020 to 1,074,993 as of December 31, 2020⁴.
Escalating violence led to the closure of 91 health centers at the end of October 2020, and more than 230 health facilities are now operating with extremely reduced capacity. As a result of the increasing insecurity, the supply of medicines and medical equipment has been disrupted, and health workers have withdrawn from some areas. Overall, access to healthcare has decreased significantly, increasing the vulnerability of displaced persons and host communities.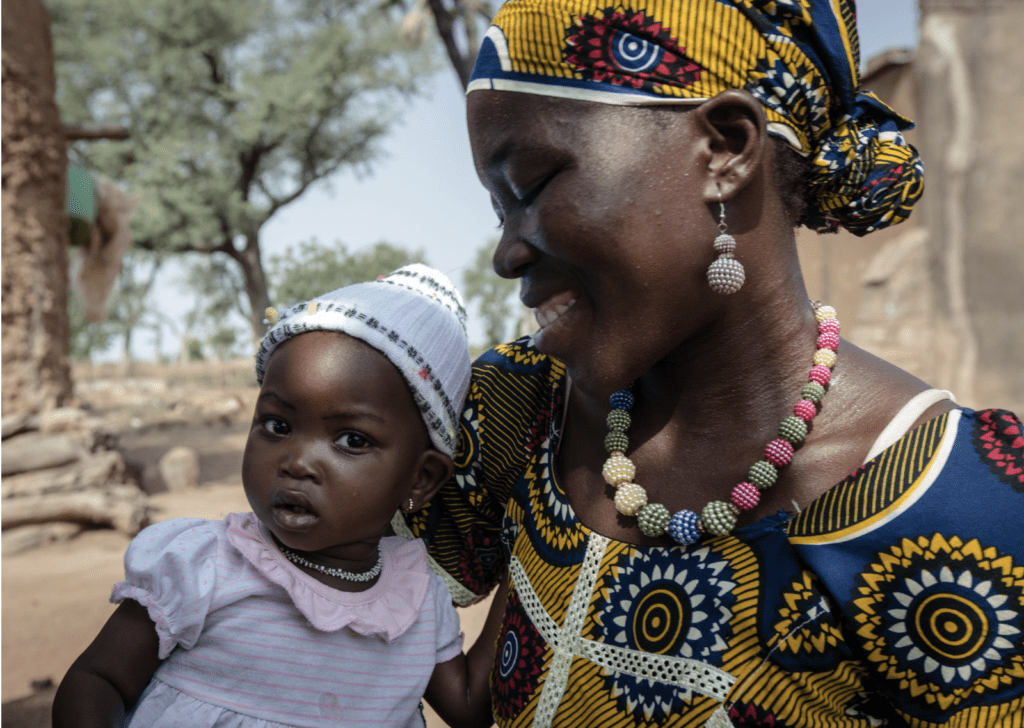 ALIMA's Impact – Our fieldwork
The ALIMA / Keogoo / SOS Médecins – Burkina Faso consortium deployed an emergency response to support access to primary and secondary healthcare in the Central-North region in Barsalogho, Tougour and Kaya, as well as in the Northern region in Ouahigouya and Thiou.
In 2020, ALIMA conducted 57,331 outpatient consultations for 64,960 people in Burkina Faso, and 40,596 women of childbearing age received MUAC for Mothers training to detect the first signs of malnutrition in their children; 2,374 children under the age of five suffering from severe acute malnutrition and 30,724 suffering from malaria were treated. ALIMA also performed 7,441 prenatal consultations, 1,155 psychological consultations and treated 88 victims of gender-based violence.
In September 2020, ALIMA began offering primary health care for populations vulnerable to the virus in five health centers in the cities of Kaya and Ouagadougou.
ALIMA and its partners KEOOGO and SOS Médecins BF supported the Ministry of Health in its response to COVID-19: 18,718 patients were cared for in triage centers and the teams assisted in the treatment of suspected and confirmed cases.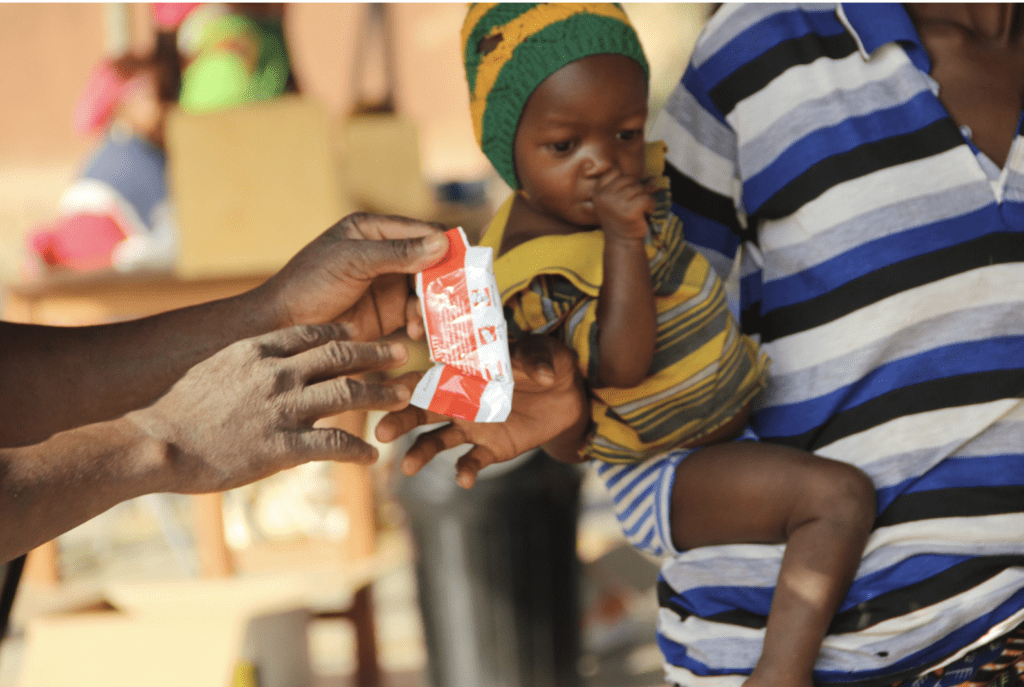 * Photo de couverture © What Took You So Long / ALIMA
¹ World bank 2020
² UNOCHA (United Nation's Office for the Coordination of Humanitarian Affairs 2021
³ UN (United Nations 2021)
⁴ Report of the National Council for Emergency Relief and Rehabilitation (CONASUR) of 31/01/2021