4.65 million inhabitants¹
55,000 children suffer from severe acute malnutrition²
33, 269 pediatric consultations
1, 293 assisted deliveries
Conflicts and population displacement
Maternal Health
Mauritania, like other Sahelian countries, is facing security challenges, as well as climatic hazards, which have increased vulnerability among populations. In 2020, there were over two million internally displaced persons.³ Some 609,000 persons faced food insecurity, and over 55,000 children were suffering from Severe Acute Malnutrition (SAM).²
ALIMA's operational strategy in this area aims to help national facilities take back responsibility for the healthcare of the population and support the Ministry of Health in integrating refugee healthcare into the national health care system.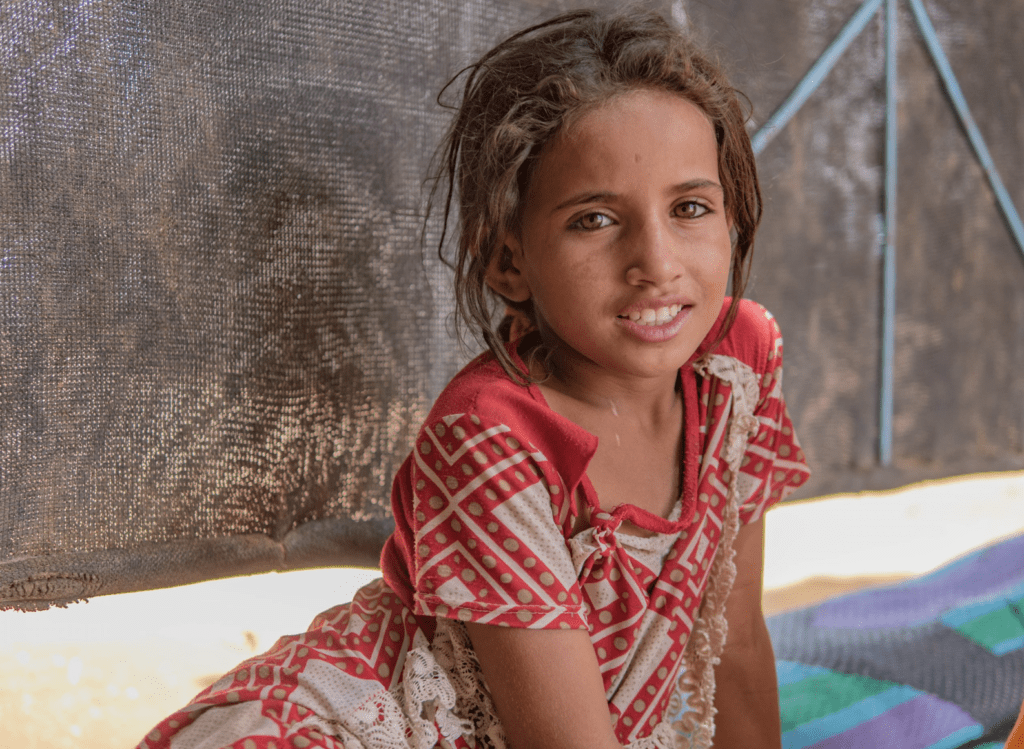 ALIMA's Impact – Our fieldwork
In the Hodh Ech Chargui region, ALIMA continues to provide primary medical and nutritional care, and Sexual and Reproductive Health (SRH) services to Malian refugees living in the Mbera camp as well as the host community. 
Pediatric and nutritional care
As part of pediatric care, ALIMA operates in three health centers (Mbera, Bassikounou, and Fassala) and four health posts (three in the Mbera camp and one in Kossona).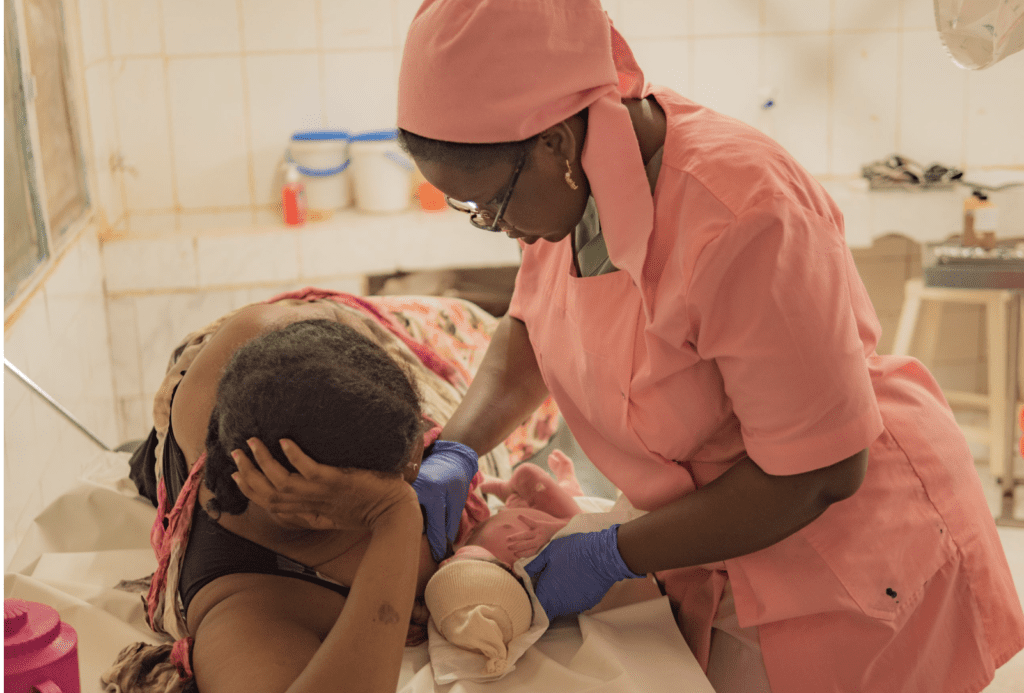 In 2020, ALIMA conducted over 33,269 outpatient consultations and nearly 22,000 routine vaccinations in Mauritania. It also  carried out over 2,000 prenatal consultations, provided  medical care to 63,000 refugees, helped 1,293 women give birth safely, resulting in reduced maternal mortality rates in the targeted areas, and treated 500 children suffering from severe acute malnutrition.
Following the emergence of the first cases of COVID-19 in Mauritania, ALIMA adapted its activities to strengthen Infection Prevention and Control (IPC) measures. ALIMA also conducted awareness campaigns in the Mbera camp and participated in case detection, including the transport of lab samples to the Nouakchott laboratory. To help care for mild and moderate cases, our teams set up two 10-bed treatment units and trained health staff on best care practices. At the end of 2020, ALIMA began designing a program to support the vaccination strategy in the country.
* Cover picture © Mohammed Youness / ALIMA
¹ World bank 2020
² United Nations Office for the Coordination of Humanitarian Affairs (UNOCHA) 2020
³ United Nations High Commissioner for Refugees (UNHCR) 2020