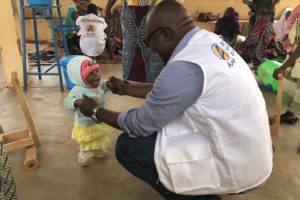 In Burkina Faso, as the security and humanitarian situation gets worse, ALIMA (The Alliance for International Medical Action) supports mother-child pairs during the first 1,000 days of a child's life, as part of the government's Social Safety Nets project, aimed at fighting poverty in several regions of the country.
EN SAVOIR +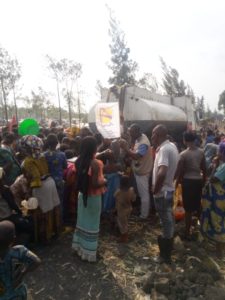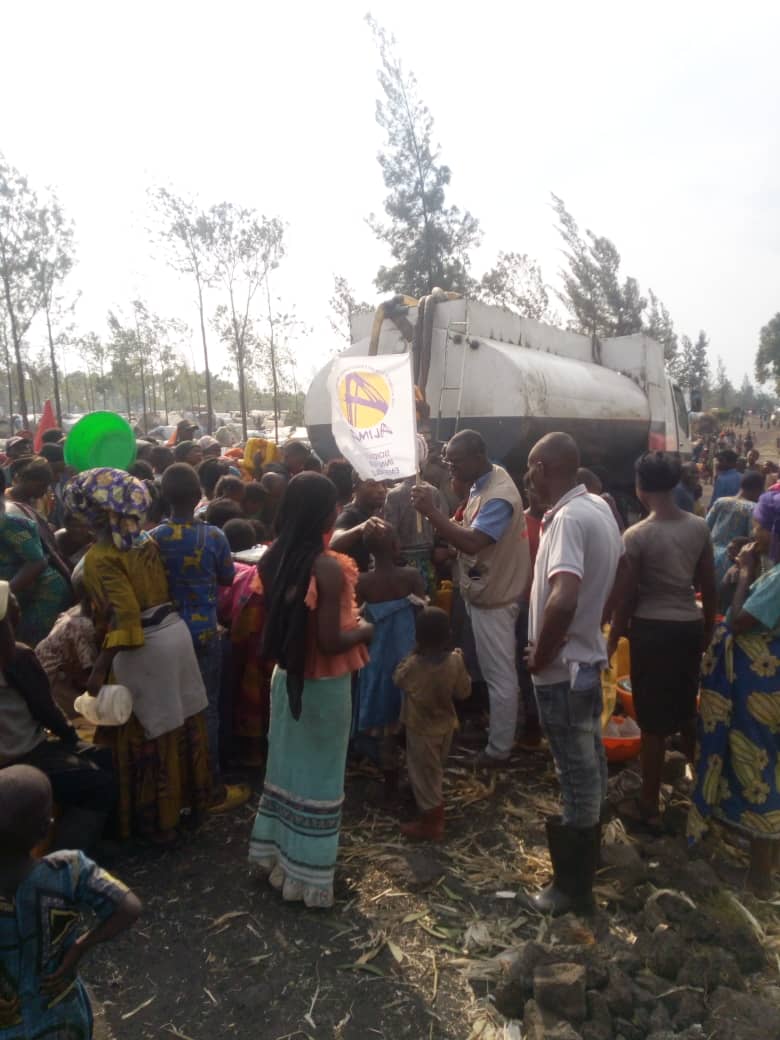 Hundreds of thousands of men, women and children have been forced to flee their homes in eastern Democratic Republic of Congo following a resurgence of armed conflict over the last few months. ALIMA's rapid response team, on the ground since the first months of the conflict, has been providing emergency medical care and fighting a deadly cholera outbreak.
EN SAVOIR +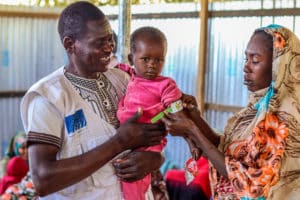 ALIMA, AAH, IRC and UNICEF invited representatives from the health ministries of nine countries in West and Central Africa to a conference in Dakar to discuss innovative "simplified approaches" improving the treatment of acutely malnourished children.
Read the conference report.
EN SAVOIR +