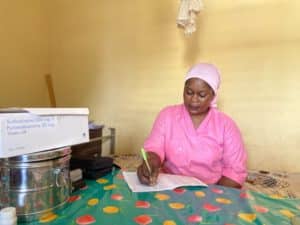 In the coastal West African country of Guinea, pregnant women are often poorly monitored, and left to cope on their own. In 2014, a major Ebola outbreak weakened health systems; this impacted the care pregnant women received. Meet Oussaïna, she is currently 36 weeks pregnant and is from Sinta, a town in west Guinea.
EN SAVOIR +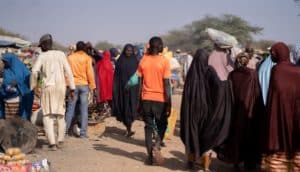 On July 26, 2023, Niger's National Council for the Safeguard of the Homeland (Conseil national pour la sauvegarde de la patrie, CNSP) announced that it had overthrown incumbent President Mohamed Bazoum and his government. In response, the Economic Community of West African States (ECOWAS) introduced sanctions, and their effects are already being felt. ALIMA and 44 other NGOs working closely with the local population are calling on the international community to "preserve Nigerien people's access to basic social services and humanitarian assistance." They propose three urgent steps to take.
EN SAVOIR +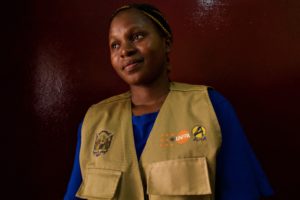 The Central African Republic is one of the poorest countries in the world. The security situation remains tense, and humanitarian needs continue to grow: "citizens have insufficient access to basic services, (…) gender-based violence (GBV) is widespread," ¹ according to the World Bank. Meet Gypsie Christelle Nambozouina, 30, a clinical psychologist at the Castors maternity hospital in Bangui.
EN SAVOIR +