Accountability and impact
Transparency is more than just a requirement, it is a principle at ALIMA.
Each year, our accounts are certified by independent auditors, and we are regularly audited by our various institutional donors such as the European Commission, USAID, the French Government and the United Nations Agencies.
These audits ensure a very high rate of traceability of our spending. We are recognized as a reliable partner with a low rate of ineligible expenses. We are also one of the few NGOs that respect the European Union's financial independence criteria.
Our audited accounts and activity reports can be downloaded at the bottom of the page.
In 2021, more than 92.2% of our funds were allocated to our actions in the field and 7.8% to our organizational and fundraising expenses.
* Cover picture © Nanna Kreutzmann / ALIMA
A word from the Chief Financial Officer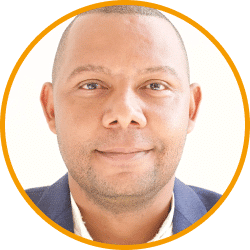 "To transform humanitarian medicine, improve the quality of our actions, demonstrate collective intelligence… These commitments of our charter guide us every day and are made possible thanks to your donations. We thank you very much for that and we are committed to effective and transparent management to achieve our common goal: Putting the patient first."
Maurice Kyungu
ALIMA's Chief Financial Officer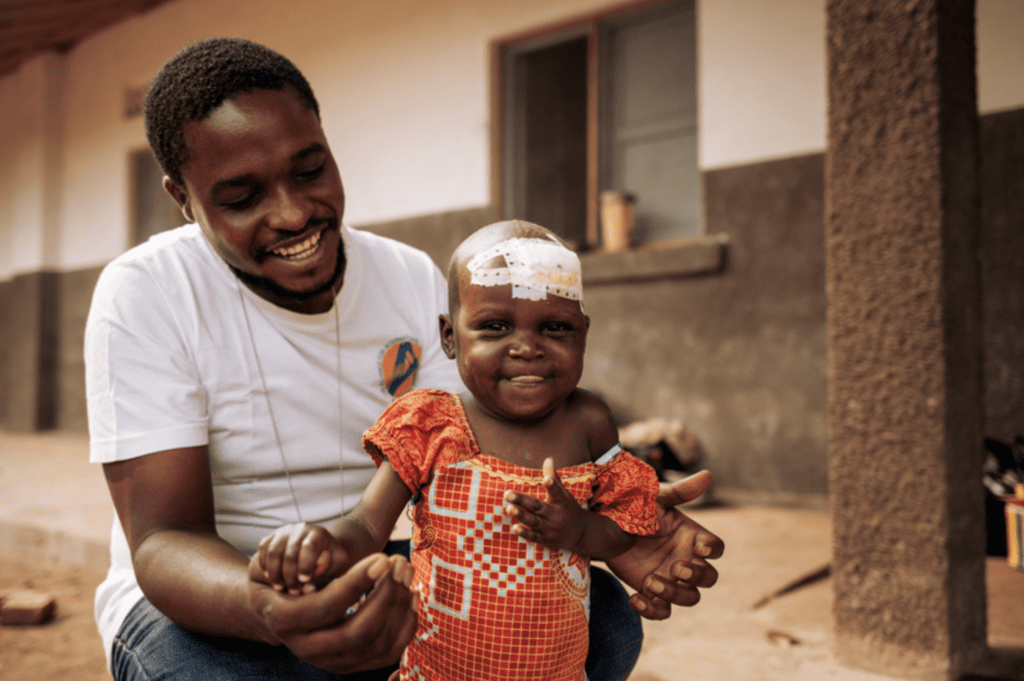 Help us save more lives by donating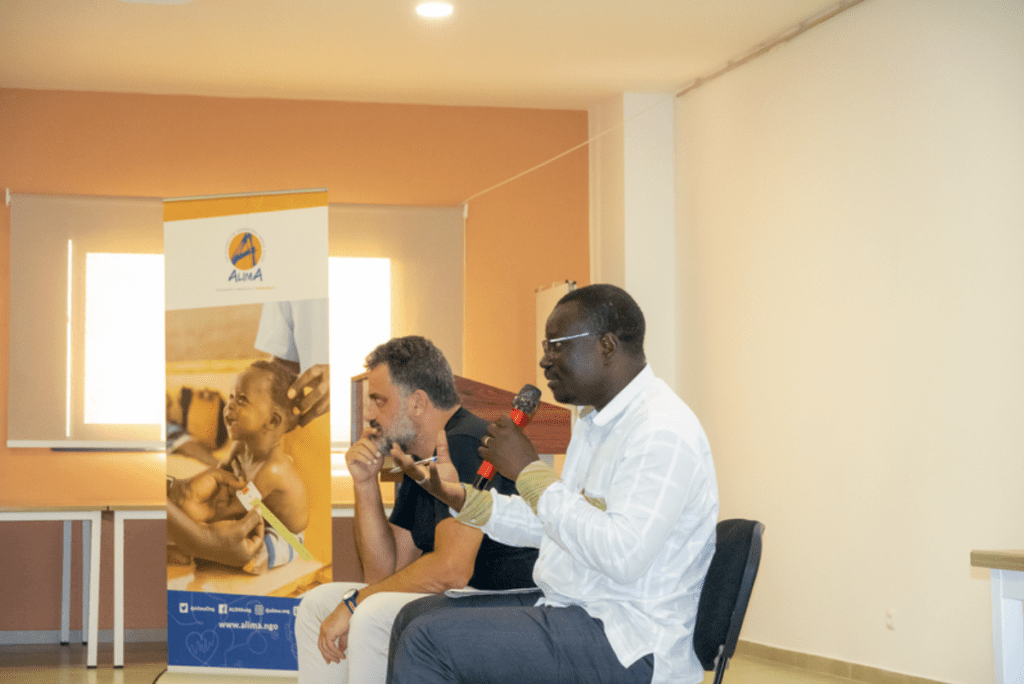 Become a member of ALIMA and take part in our projects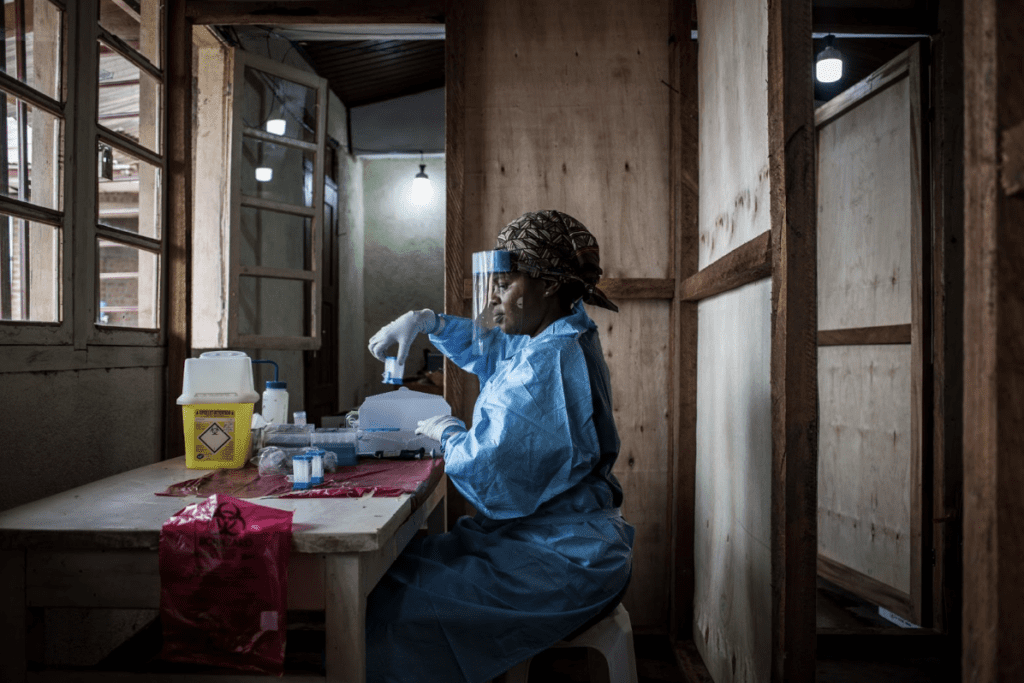 Join us to transform humanitarian medicine