Disease outbreaks, extreme poverty, violence, and natural disasters can transform lives, and cause trauma. To assist people affected by such situations, ALIMA provides mental health and psychosocial support activities in its countries of operation.
While psychosocial and mental health problems are common in all communities around the world, they are much more prevalent among those facing adversity, particularly communities in humanitarian crises.  
In many African countries, and in Ukraine, ALIMA works in contexts of health and security crises and natural disasters, such as  disease outbreaks, malnutrition, war, conflicts, and population displacements.
In many of the countries where ALIMA works, the humanitarian situation continues to deteriorate, with multiple negative consequences for communities : violence (attacks, threats, killings, rape, kidnappings, disappearances), various material losses leading  to increasing instability , displacement, and marginalization and stigmatization of certain individuals or social groups. In addition to other humanitarian needs, such situations can affect the mental health and the psychological and social well-being of  victims.
mental health workers per 100,000 people is the average in Africa, while the world average is 13 mental health workers per 100,000 people (source WHO 2021).
mental health consultations performed by ALIMA in 2021 (versus 1,938 in 2020), primarily in conflict zones or areas affected by severe crises.
Faced with these issues, ALIMA has made mental health and psychosocial support (MHPSS) activities a priority in the difficult and complex humanitarian contexts in which it operates. Such activities are  an essential element of care and protection for local  populations as well as  staff.
Since 2014, ALIMA has implemented mental health and psychosocial activities in 11 countries to alleviate the psychological suffering of individuals and strengthen the coping mechanisms of traumatized populations.
To do this, ALIMA medical teams support  health centers and strengthen the capacities of their medical staff in psychosocial care. They also provide individual or group mental health consultations. Some of the main disorders observed in these contexts are: acute stress, post-traumatic stress, depressive disorders, psychotic disorders, sleep disorders, chronic psychogenic headaches, eating disorders, anxiety disorders, psychological development disorders, and substance use disorders.
Community-based mental health promotion:
Grassroots mental health awareness and promotion
Psycho-education/information 
Mobilization of community networks for mental health and psychosocial support
Individual and group consultations:
Psychological first aid 
Individual and/or group listening/interview sessions 
Specific care for psychological trauma (TSR: Traumatic Stress Relief) for individuals and groups.
Support/discussion groups
Psycho-stimulation for malnourished children:
Cognitive, motor, affective and social psycho-stimulation of children under five years old
Recreational activities and games 
Psychoeducation and support to parents (especially mothers) for the  psycho-stimulation of their children
Staff well-being:
Briefing and debriefing
Critical incident management
Specialized care 
Promoting wellness and mental health
Ongoing psychological support for field and headquarters staff
Training:
Mental health fundamentals and psychosocial support in humanitarian emergencies.
Psychological first aid 
Psychosocial activities
Mental health activities in medical care practice
Staff mental health and well-being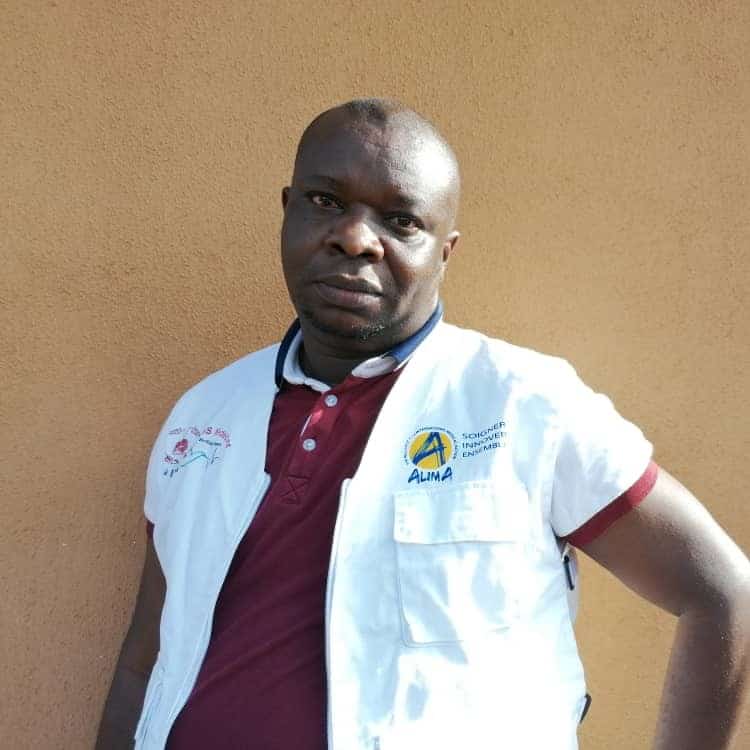 "Population displacements cause cycles of vulnerability and are a source of post-traumatic stress. When something happens to you suddenly and puts your life in danger (for example, leaving your home, your village without being prepared, witnessing massacres, fleeing threats), it affects your psychological well-being, hence the importance of psychosocial care."
Dodo Ilunga Diemu, Mental Health Coordinator at ALIMA specializing in psychosocial support for civilian populations affected by violence in Burkina Faso.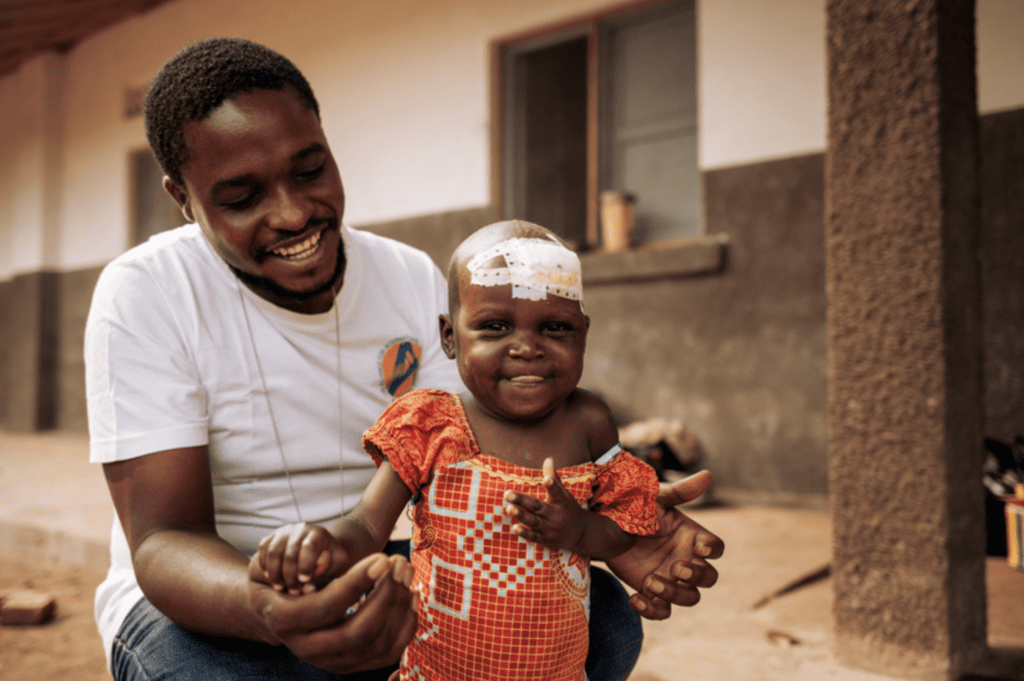 Help us save more lives by donating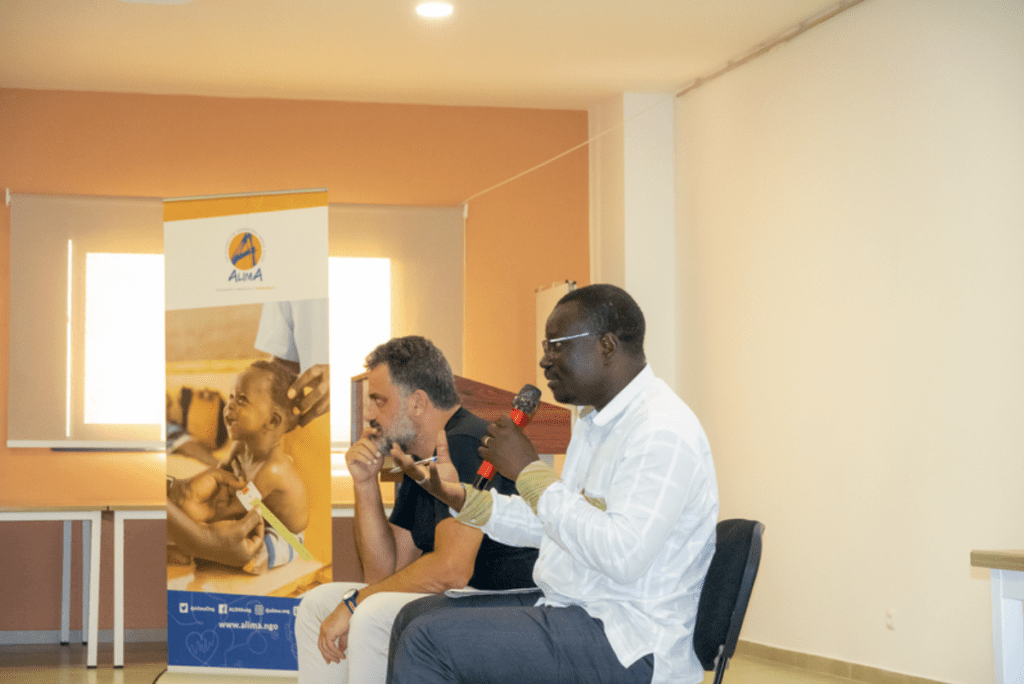 Become a member of ALIMA and take part in our projects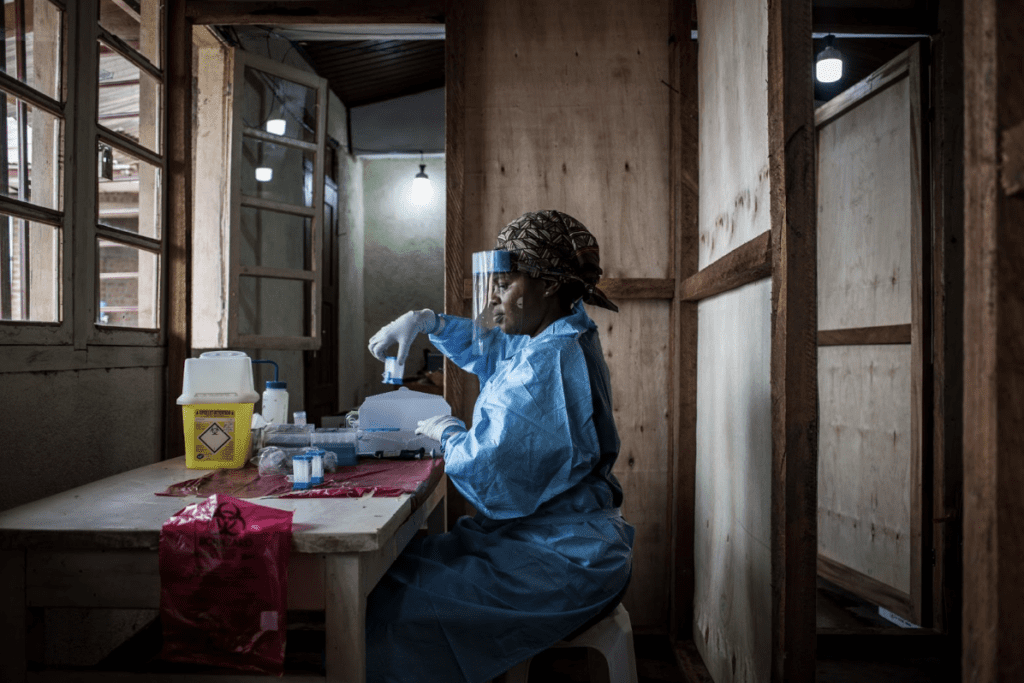 Join us to transform humanitarian medicine