Donations, Careers, and Partnerships: Find out all the ways to support ALIMA's work
Are you an individual donor?
Becoming a donor with ALIMA means strengthening our ability to respond to the needs of the most at-risk populations during emergencies and crises.
You can also support ALIMA's programs by putting your skills and passion to service in our projects in our 13 countries of intervention.
Cover photo © Etinosa Yvonne / ALIMA
Are you an organization, corporation, or foundation?
As a medical alliance of local NGOs and research institutes, ALIMA places partnership at the heart of its work. 
We work in close coordination with local and international organizations in all our programs. It is because of this type of collaboration that we can ensure access to quality care for the most at-risk populations in medical emergencies. 
We believe in collective intelligence and the need to involve all stakeholders, which is why we collaborate with national and international NGOs, research institutions, government agencies and the ministries of health in the countries where we work. 
Together, we aim to create a new dynamic in order to transform humanitarian medicine.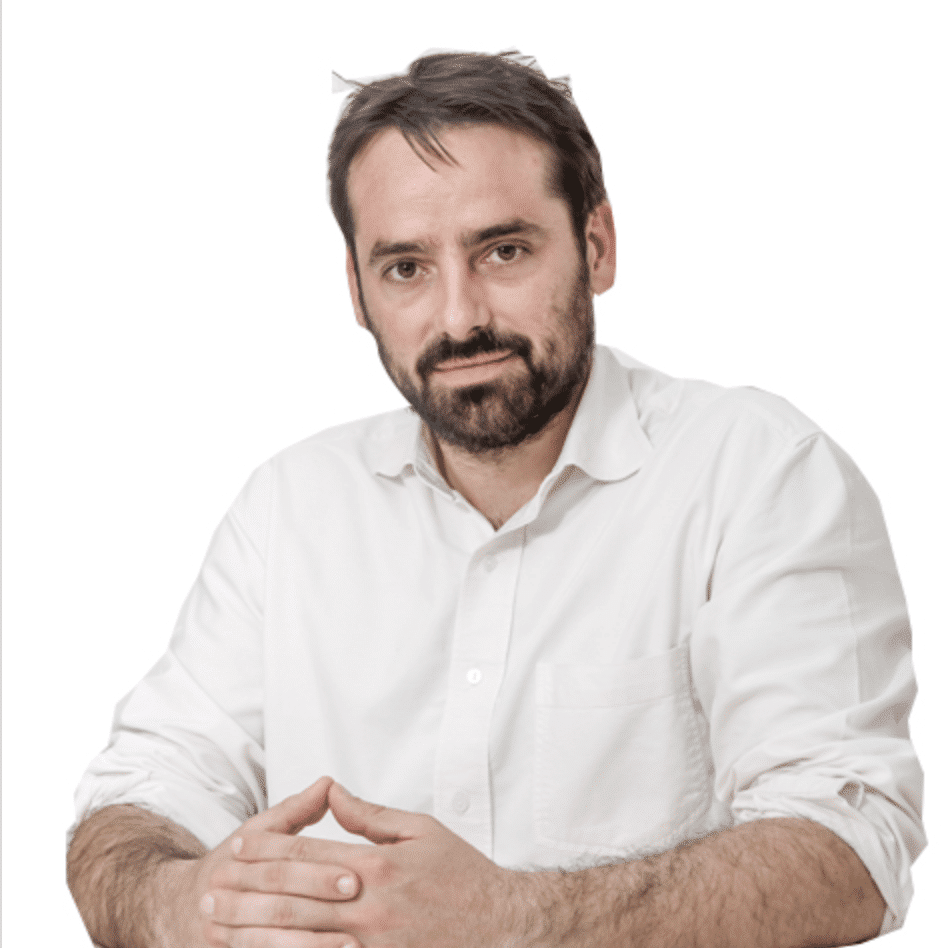 "Your support is extremely important to the success of ALIMA. Thanks to your commitment, our team can continue to provide sustainable, consistent care for the most vulnerable people in crisis areas."
Guillaume Le Duc 
Director of ALIMA Europe