ALIMA prioritizes the development of local staff and health workers, both within ALIMA and with partnering organizations including ministries of health and local NGO's.
As a medical humanitarian organization, our projects require highly-skilled staff, trained to respond to a variety of contexts, emergencies and outbreaks.
The number of health structures where ALIMA trained local staff in 2019
ALIMA and partner staff trained by ALIMA
of ALIMA's employees, including headquarters staff, are from our countries of operation
ALIMA focuses on developing the skills of its staff to ensure the quality of treatment in our projects and the future effectiveness of humanitarian response.
We give priority to professionals from our countries of intervention and when local expertise is not sufficient, we offer our employees various options :
We offer international training scholarships
Our Individual Fund for International Training offers ALIMA staff access to scholarships for internationally recognized training courses. Through these training sessions, employees can acquire new skills and grow with the organization..
We provide practical training in the field
In order to strengthen our expertise, we offer our employees individualized training and group training sessions that enable us to meet our recruitment needs.
In addition, ALIMA also trains the health staff of national ministries to improve patient care in our countries of intervention.
Since 2015, ALIMA has developed specialized training courses within the "URENI-schools" (Intensive Nutritional Rehabilitation and Education Units) in Mali, Chad, Cameroon and Nigeria. These schools train health workers in the management of complications related to severe acute malnutrition in children.
In 2020, ALIMA is developing similar projects called "Maternity-Schools" to better train professionals in maternal health.
* Cover picture © What Took You So Long ? / ALIMA
A training school to improve the care of pregnant women
Get involved with ALIMA !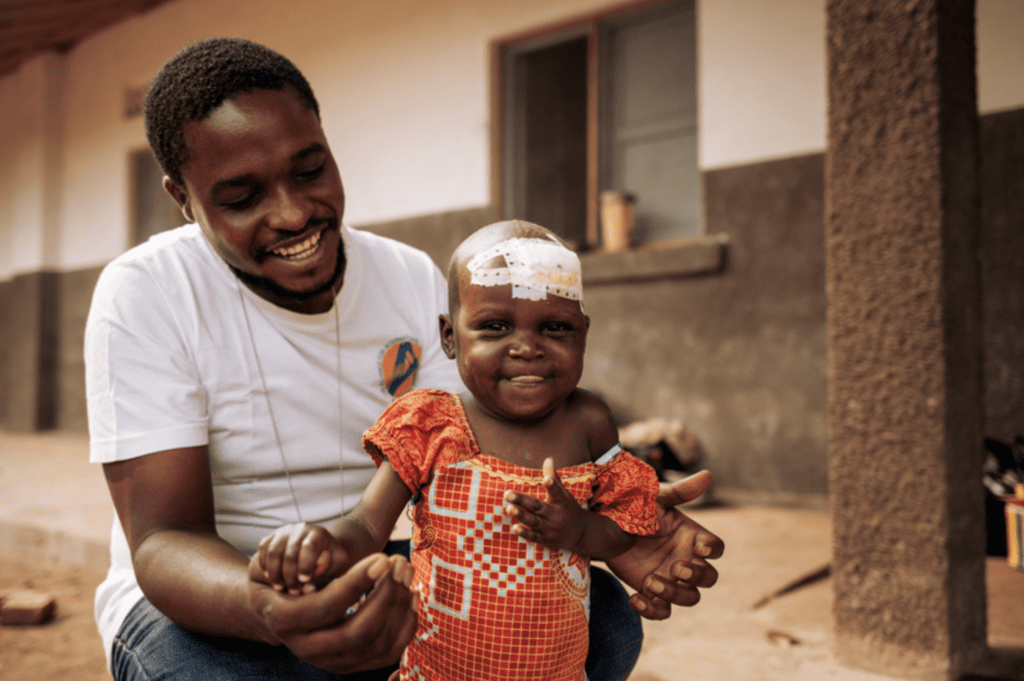 Help us save more lives by donating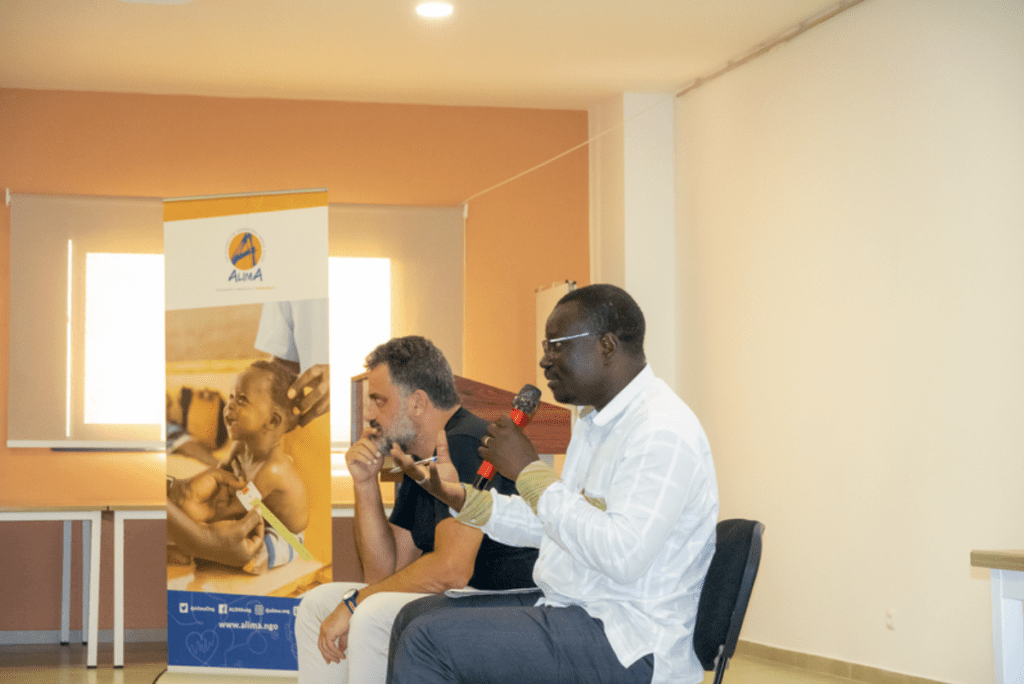 Become a member of ALIMA and take part in our projects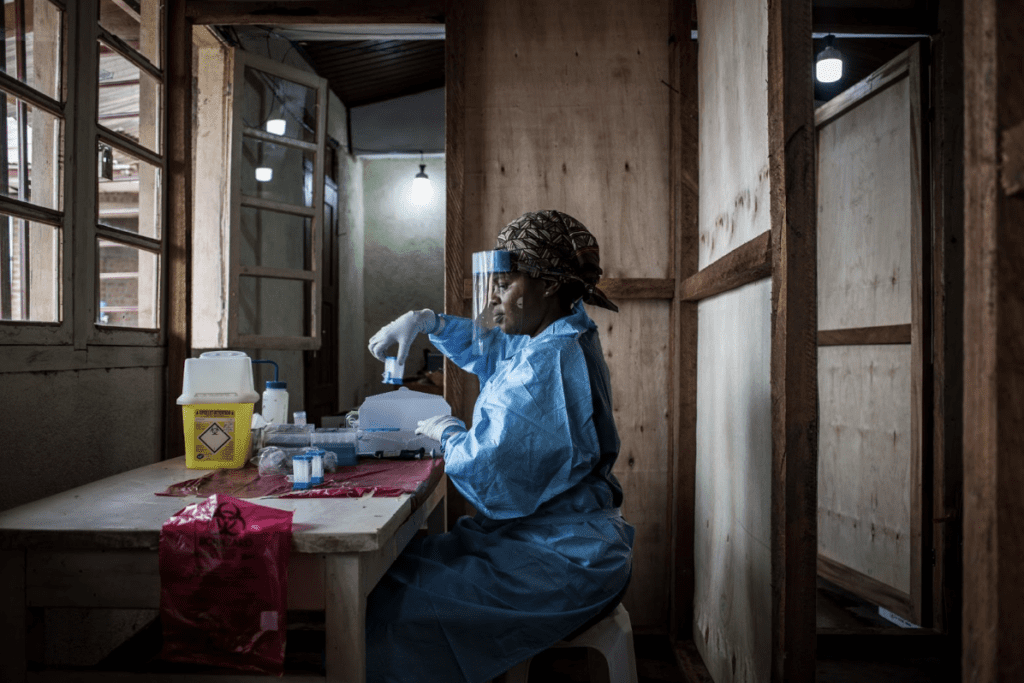 Join us to transform humanitarian medicine