ALIMA, The Alliance for International Medical Action
© Sylvain Cherkaoui / ALIMA
They left everthing to save their child

ALIMA (The Alliance for International Medical Action) is a medical humanitarian organization based in Dakar, Senegal, that has been saving lives since 2009 in emergency situations in Africa.
ALIMA's unique model focuses on building alliance and promoting collaboration between local health workers, national medical organizations, and researchers. ALIMA strives to transform humanitarian medicine by fostering research and innovation to improve care and help communities prepare for the future.
ALIMA has treated more than 10 million patients in 14 countries, and launched more than 30 research projects – notably on malnutrition, maternal and child health, malaria, Ebola and COVID-19. This work has won several international awards.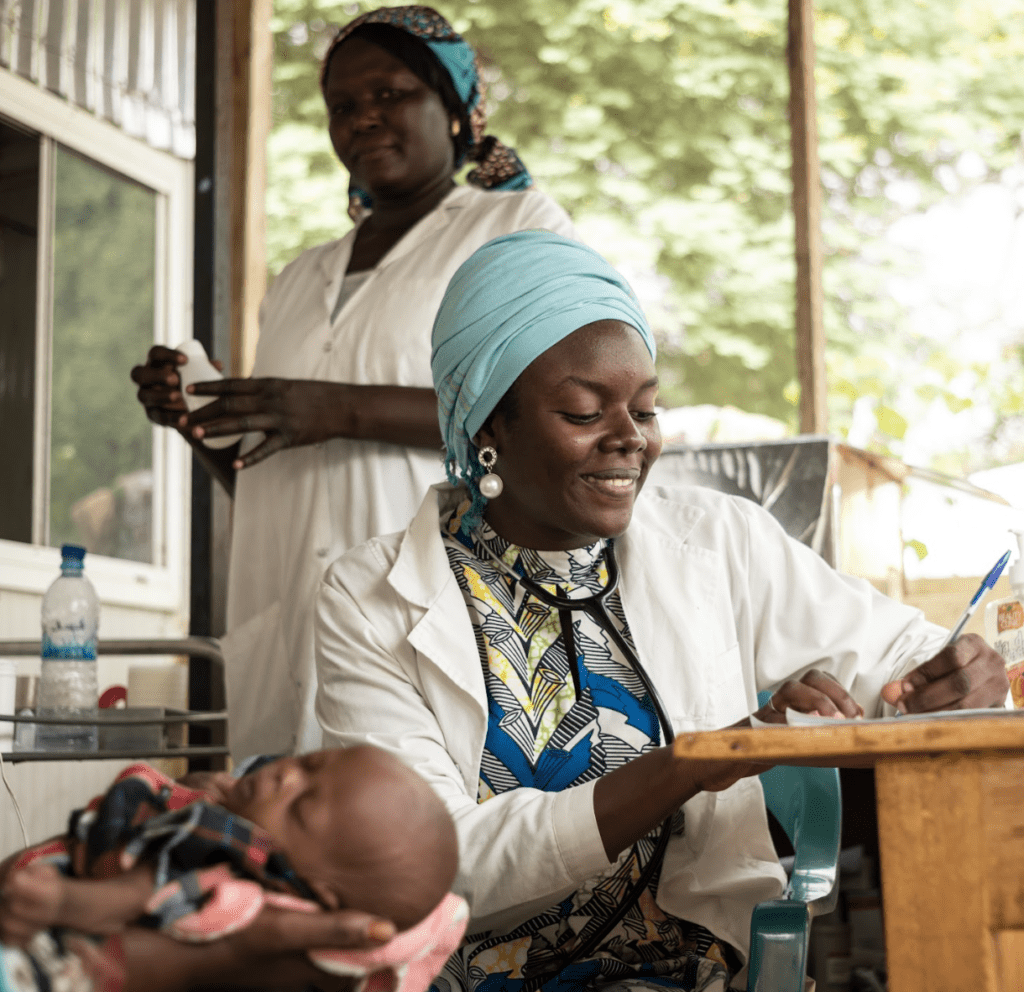 Subscribe to our newsletter
1,000,000

2 ,000,000

3,000,000

4,000,000

5,000,000

6,000,000

7,000,000

8,000,000

9,000,000

10,000,000
patients treated since 2009
1

4

6

8

10

12

14

16

18

20

22

24

25

26

27
emergency response projects since 2009
1

4

6

8

10

12

14

16

18

20

22

24

26

28

30
research projects conducted since 2009
0

1

2

3

4

5

6

7

8

9

10

11

12

13

14
countries of intervention since 2009
Your donations save lives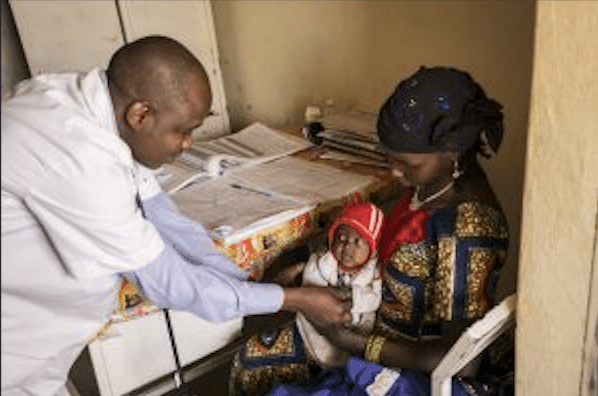 can provide treatment of a child with severe acute malnutrition on an outpatient basis
can provide needed resources for a doctor treating malnutrition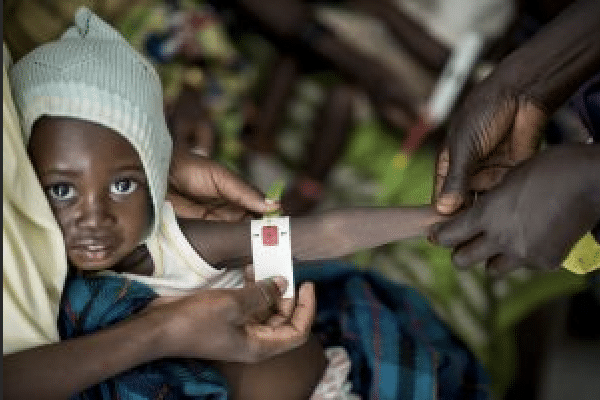 can provide hospitalization for a critically malnourished child