Objective of the association
The objective of the association is to provide medical relief during emergencies or medical disasters with a mode of operation based on partnership with national humanitarian actors and research institutes.
By pooling and capitalizing on their skills, ALIMA and its partners provide access to quality care to the greatest number of beneficiaries and contribute to the improvement of humanitarian medical practices through operational research projects.
If you are interested in ALIMA, if you are already participating in ALIMA's projects, or if you would like to contribute to the future development of the association, join us as a member of the ALIMA association!
Being a member of the ALIMA association offers you the opportunity to contribute to ALIMA's future and long-term vision, stay informed of key decisions, and elect the members of the Board of Directors that validates the strategic objectives of our NGO.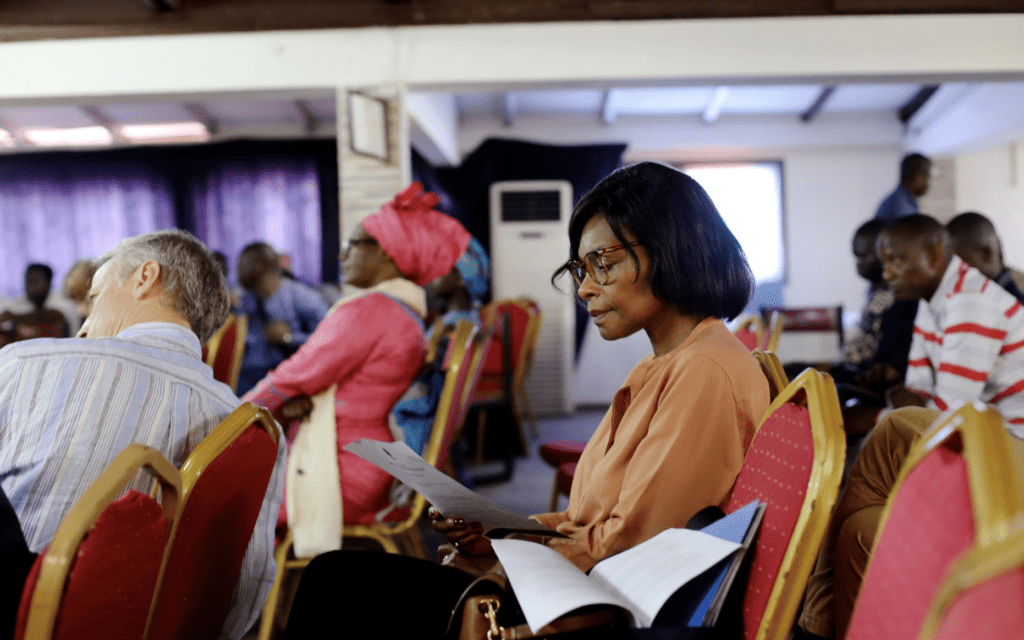 Becoming a member of the association gives you several rights, but also many opportunities to participate actively in the major development sites of our association.
As a member of the ALIMA association you can:
Choose who are the directors of the association at each General Assembly.
Become an administrator of the association.
Have access to the minutes of the Board of Directors meetings.
Intervene directly thanks to the discussion and exchange tools available to members:

Forums for discussions and debate 
The association's intranet
A quarterly newsletter

Access to the associative debates held both in the field throughout the year and at the General Assembly. The debates that you will bring to these different forums are then taken up at the Board of Directors and/or the General Assembly. You set the agenda!

The annual membership fee is determined by the Board of Directors: for information on the current amount, please write to asso@alima.ngo