an alliance of local NGOs and research institutes
ALIMA, The Alliance for International Medical Action, was created 10 years ago, following three main concerns:
50% of humanitarian needs are not covered: this is why our mission is to TREAT the most vulnerable people, living in situations of conflicts or disease outbreaks, where crises no longer allow governments and different health structures to operate.
Only 2% of clinical trials take place in Africa: our goal  is to INNOVATE through medical research, to find solutions in collaboration with international research institutes so that the same medical crises do not happen twice.
Only 0.5% of international funding goes directly to local NGOs. In order to change this, we have developed a new model, based on an alliance with local NGOs.
5 African NGOs are an integral part of ALIMA's partnership model: BEFEN in Niger, AMCP-SP in Mali, Keoogo and SOS Doctors in Burkina Faso and Alerte Sante in Chad. Our governance is shared: at the project level, activities are co-managed; at the strategic level, these NGOs are all represented within ALIMA's Board of Directors.
This approach has proven its success: between 2009 and 2019, we treated 5 million patients in 14 countries and conducted 29 research projects.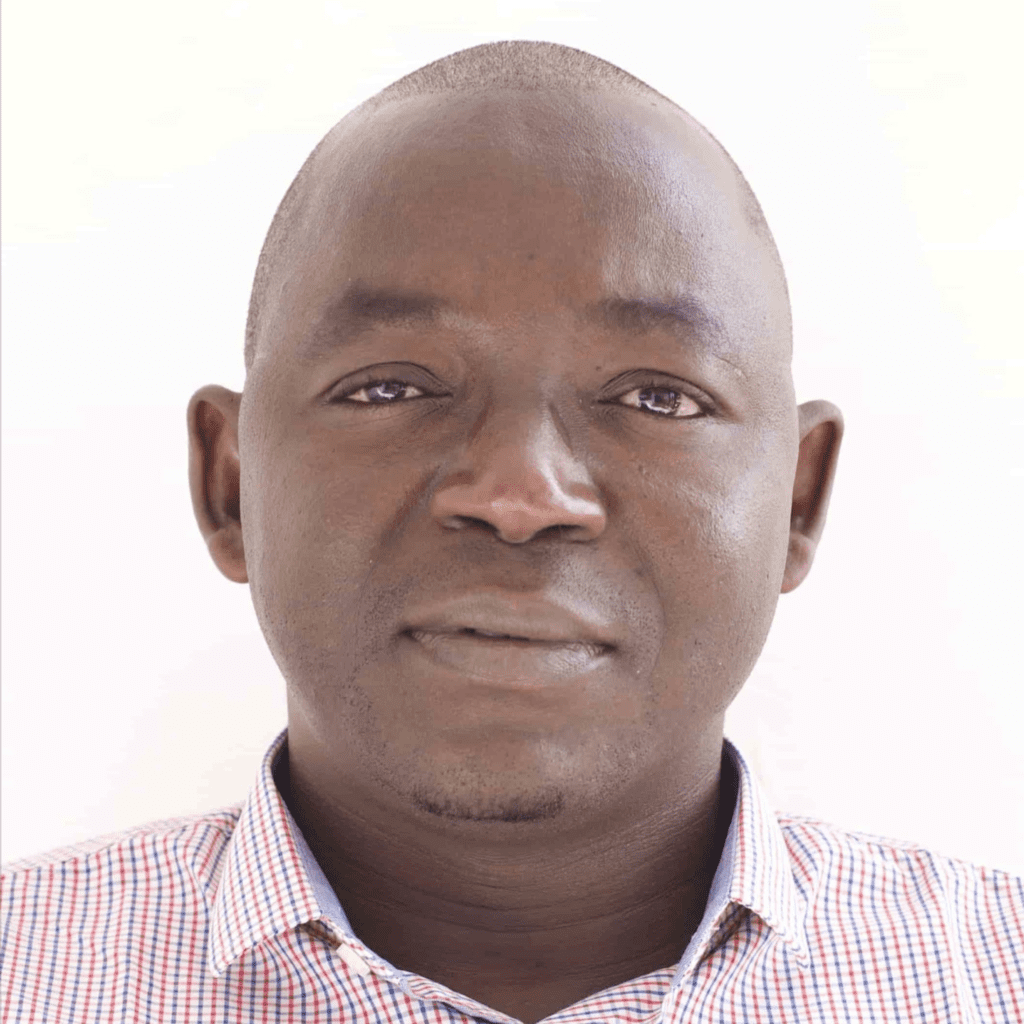 "Partnership is a key element of ALIMA's activities, particularly in the Sahel region. It is an innovative approach to pool skills and resources, but also to build the capacity of health workers and local communities. In addition, given the growing insecurity that limits access for humanitarian organizations in remote areas, partnering with local NGOs is one of the solutions to facilitate people's access to health care."
Dr. Oumarou Maidadji,
BEFEN Coordinator in Niger
Combining research and innovation
ALIMA aims to combine innovative humanitarian practices in the field with world-renowned research institutions, in order to develop scientific methodology. By stimulating collaboration between researchers, health professionals and local NGOs, ALIMA develops innovative solutions to improve the effectiveness of emergency medical interventions and influence the evolution of best medical practices within the humanitarian sector.
Since 2016, ALIMA and the Inserm 1219 team have built the CORAL (Clinical and Operational Research Alliance) platform to address existing and emerging health threats in Africa.
This platform integrates several teams from INSERM (French National Institute of Health and Medical Research) and PAC-CI, a research cell within Ivory Coast's National Agency for Research against AIDS and Hepatitis (ANRS).
ALIMA is also part of the ALERRT consortium (African coaLition for Epidemic Research, Response and Training), composed of 20 European and African universities.
In addition, ALIMA has been collaborating regularly since 2015 with the NIH (US National Institutes of Health).