Staff training is at the heart of ALIMA's approach. The development of local capacities is imperative to providing long-term solutions.
ALIMA works to strengthen the skills of its staff and local partners through training. ALIMA's  expertise in neonatal, infant, and maternal care, as well as in responding to epidemics, requires specific knowledge that is typically not provided in traditional academic training.
people have received capacity building training, including both headquarters staff and field managers.
beneficiaries of the Individual International Training Fund received co-financing from ALIMA for training courses leading to a degree or qualification. 
of ALIMA's employees, including  headquarters staff, come from the countries where ALIMA operates.
Skills development is a priority at ALIMA. This choice allows us to support the strong medical quality of our projects and to reinforce the effectiveness of future humanitarian responses. By contributing to local knowledge, ALIMA strengthens the capacity of communities to respond to the health problems they encounter in their own countries.
* Cover picture © What Took You So Long ? / ALIMA
Training courses leading to qualifications and diplomas
The Fonds Individuel de Formation International (FIFI) is a financing mechanism that allows employees to access training leading to qualifications and diplomas by providing funding to cover a portion of the costs. This system not only enhances the quality of ALIMA's services, but also allows us to enhance the skills of ALIMA's staff.
Training on facilitation techniques for adult training
One of the pillars of ALIMA's approach is the transferring of skills. Staff are frequently able to design and facilitate training and awareness-raising activities. This training aims to strengthen facilitation skills for operational projects, including medical and paramedical training. 
Practical training in the field
In order to strengthen local knowledge, ALIMA offers training courses for employees, adapted to specific contexts. These training sessions can be individual or collective, and are implemented in response to local needs and in line with ALIMA's training policy.
Training of Ministry of Health personnel
ALIMA trains national medical teams to enable them to provide better patient care. Starting in 2015, ALIMA has been developing specialized training cycles within the "URENI-Schools" (Intensive Nutritional Rehabilitation and Education Unit) in Mali, Chad, Cameroon, and Nigeria. These schools train health workers in the management of complications related to acute malnutrition in children.
Medical referents, nurse supervisors, attending physicians, and midwives working in ALIMA's intervention countries are trained in basic epidemiology, and biostatistics techniques. Trainings are organized every year. EPISTAT training also aims to enhance the analytical capacity of ALIMA's collaborators in order to develop research projects. 
Aimed at project leaders and coordinators, this program is deployed internally to develop leadership in key positions, in order to comprehensively carry out ALIMA's projects and values. This program is offered to all new heads of mission and project coordinators. 
A training school to improve the care of pregnant women
Get involved with ALIMA !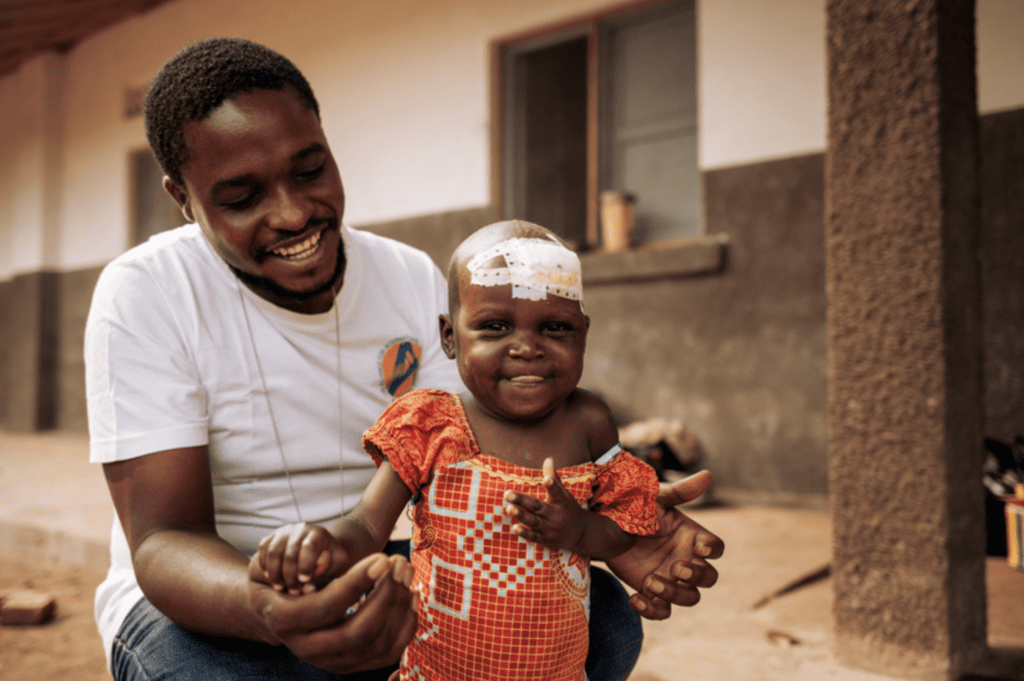 Help us save more lives by donating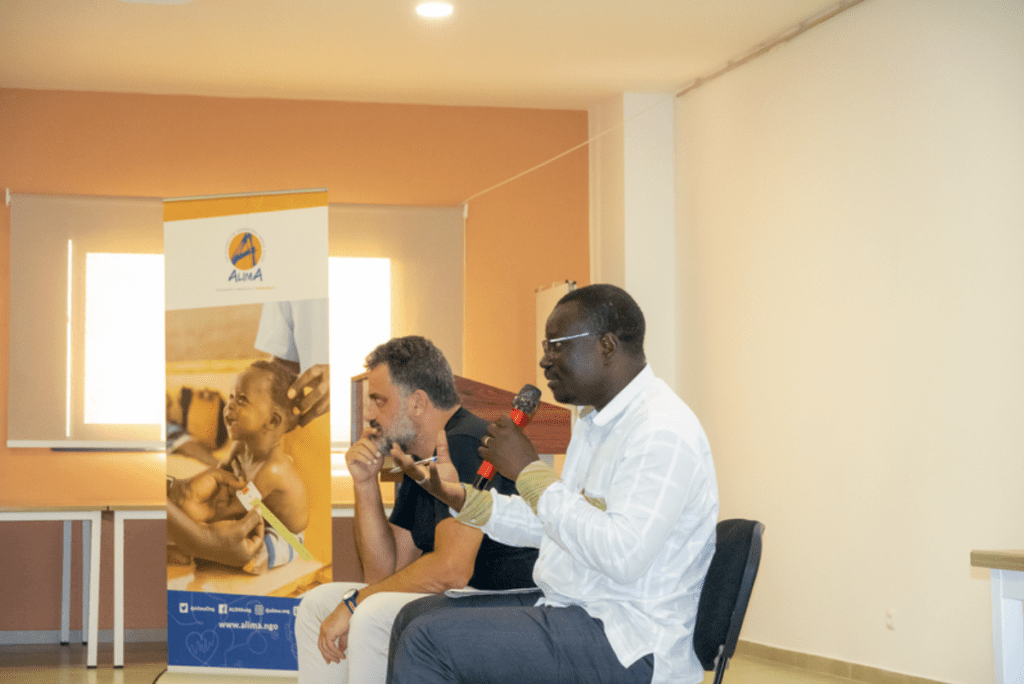 Become a member of ALIMA and take part in our projects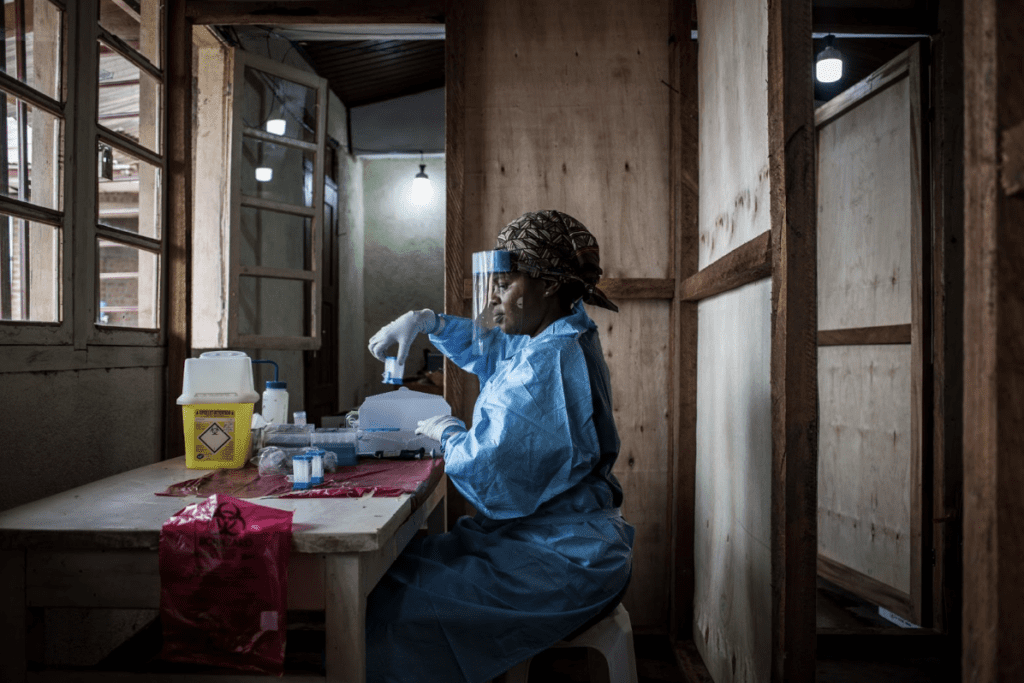 Join us to transform humanitarian medicine