26.55 million inhabitants¹
4.4 million persons in need of humanitarian aid²
41,000 children under the age of 5 with severe acute malnutrition in the Far North region³
65,264 pediatric consultations
32,026 prenatal consultations
Outbreak response
Conflicts and population displacement
Maternal health
Nutrition
In 2020, 6.2 million people in Cameroon needed humanitarian assistance. In the country's Far North region, attacks by armed groups created the need for emergency assistance for 1.2 million people. In the North-West and South-West regions, separatist groups caused the displacement of nearly 410,000 people².  
The COVID-19 outbreak in March 2020 further exacerbated the needs of the population already affected by the security crisis.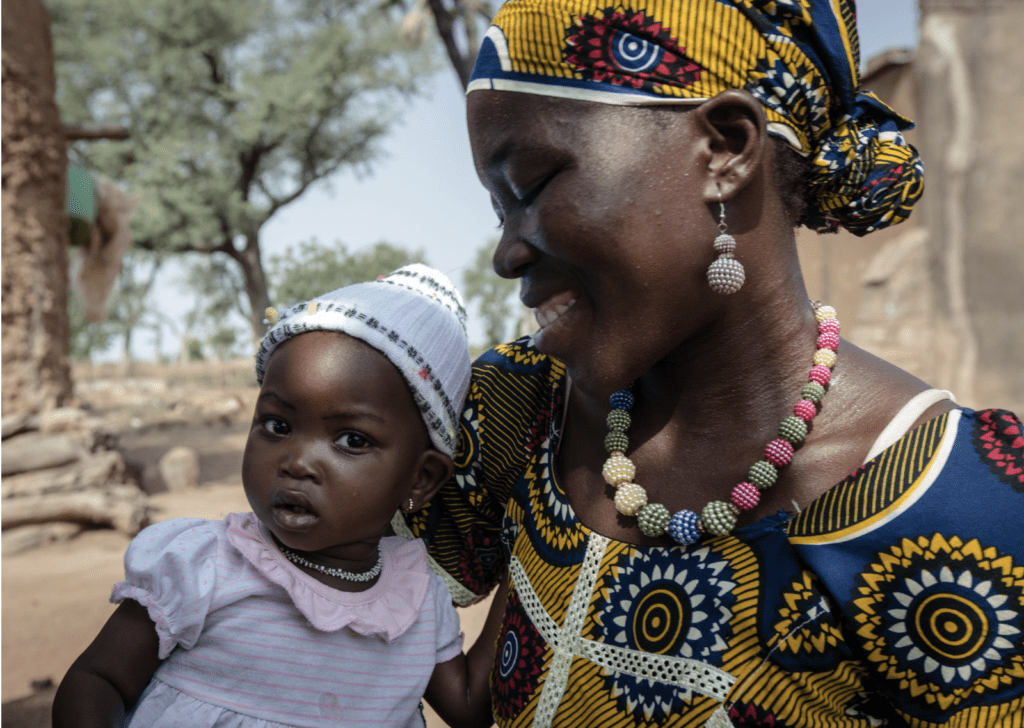 ALIMA's Impact – Our fieldwork
Pediatric and nutritional care
ALIMA operates in three health districts in the Far North region. In the districts of Makary, Mada and Mokolo, our teams provide access to pediatric and nutritional care in 20 health centers, as well as supporting reproductive health activities. At the Makary district hospital, ALIMA responds to pediatric and nutritional emergencies, and assists in deliveries with complications.
Support to districts and health centers
In the English-speaking of the country, ALIMA, in partnership region of the country, ALIMA, in partnership with the national NGO DEMTOU Humanitaire, intervenes in the Widikum health district to ensure access to primary and secondary healthcare for displaced and host populations.
In all areas, ALIMA provides psychological care for populations affected by conflicts.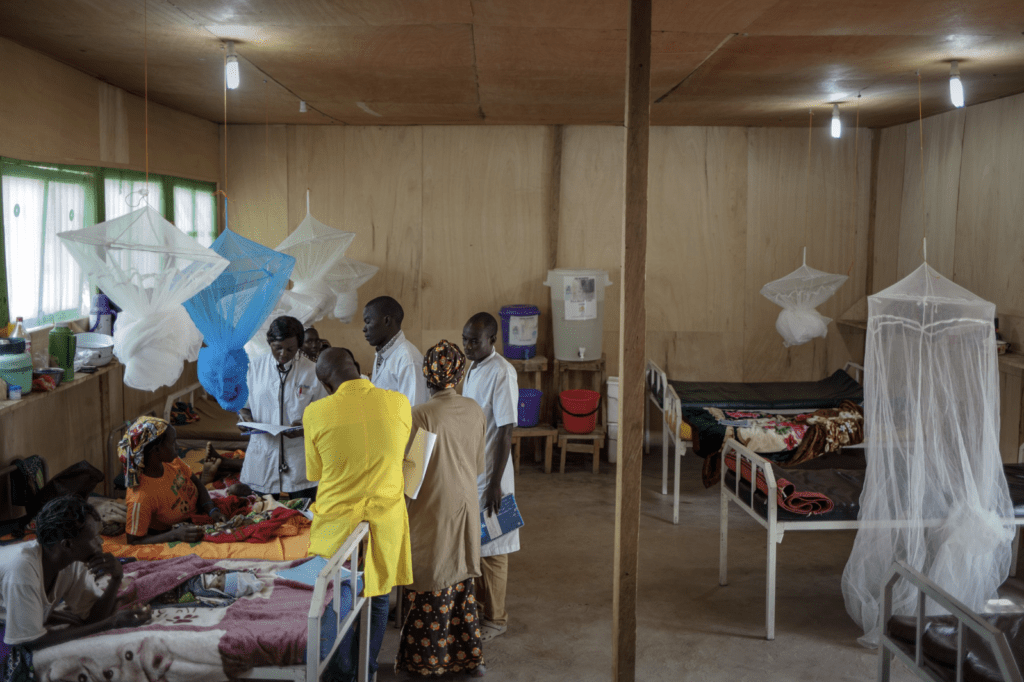 In 2020, ALIMA conducted 65,264 pediatric consultations and 32,026 prenatal consultations in Cameroon.
As part of the response to COVID-19, ALIMA supported the national response by ensuring the implementation of Infection Prevention and Control measures, training health staff, supplying equipment, and conducting community outreach activities. At the Yaoundé Central Hospital., ALIMA set up a triage station, and provided psychosocial support to patients and their families. The teams also supported hospital care, provided outpatient follow-up for patients without complications, and ensured the provision of Personal Protective Equipment to healthcare workers.
Cover picture © Alexis Huguet / ALIMA
¹ Banque mondial 2020
² UNHCR (United Nation's Office for the Coordination of Humanitarian)
³ Action Contre La Faim 2020
Story from the field: Marie Aoudi, Intensive Care Nurse within the pediatrics ward at Mokolo Hospital